KHENG LY AND BRIVIA GROUP ARE PROUD TO SPONSOR THE FIRST SINO-QUEBEC TOURISM FORUM
Mr. Kheng Ly, President and Chief Executive Officer of the Brivia Group, Montreal's fast-growing real estate developer and investor, was proud to take part in the first edition of the Sino-Quebec Tourism Forum. The event was held on August 9th in Mont-Tremblant.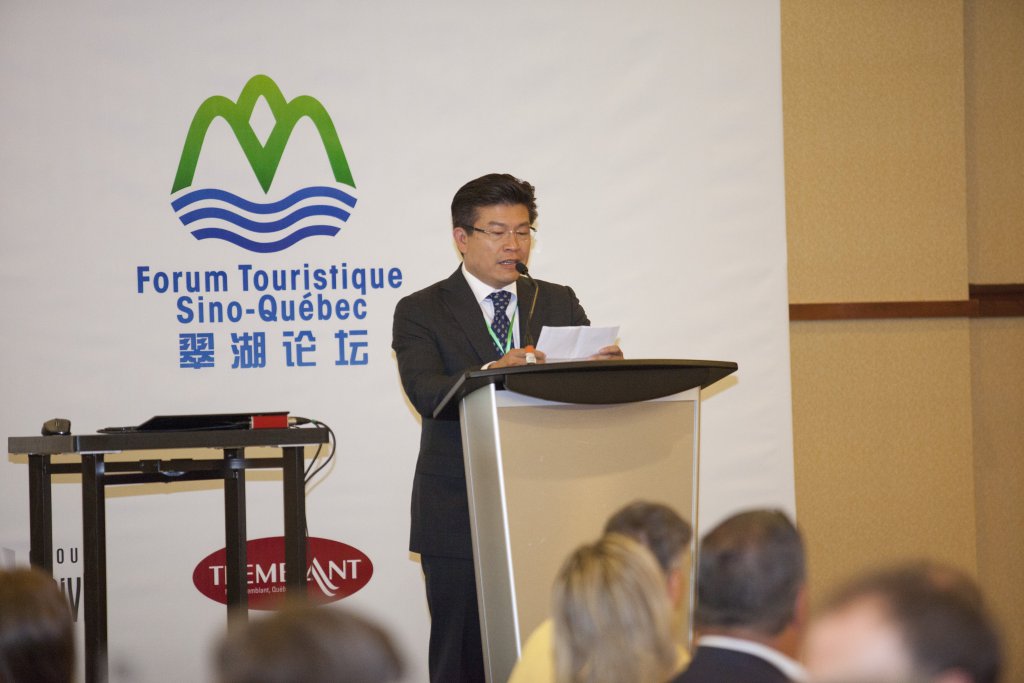 Sponsored by Brivia Group, the event brought together nearly 200 people and aimed to promote tourism between China and Quebec, as well as cultural and economic exchanges between the two markets. Several influential leaders from the Chinese-Canadian community and the city of Mont-Tremblant were present:
Luc Brisebois, Mayor of Mont-Tremblant,
Chen XueMing, Consul General of the People's Republic of China in Montreal
Louis-Martin Levac, Strategic Territory Development Director and Town Planning Director of the City of Mont-Tremblant,
Yang Wenting, Director of the National Tourist Office of China in Toronto,
Alexandra Mendes, Member of the Parliament for Brossard-Saint-Lambert,
Jiang Hong, Deputy General Manager of the Winter Sports Management Center and State General Sports Administration of China.
The speakers and panelists discussed three themes: Integration of Tourism and Culture, Winter Sports and Environmental Responsibility in Tourism Development. The day concluded with a networking cocktail and Closing Banquet at which Mr. Ly had the opportunity to address the guests. In his speech, he took the opportunity to announce a major real estate and touristic development project in Versant-Soleil of Mont-Tremblant.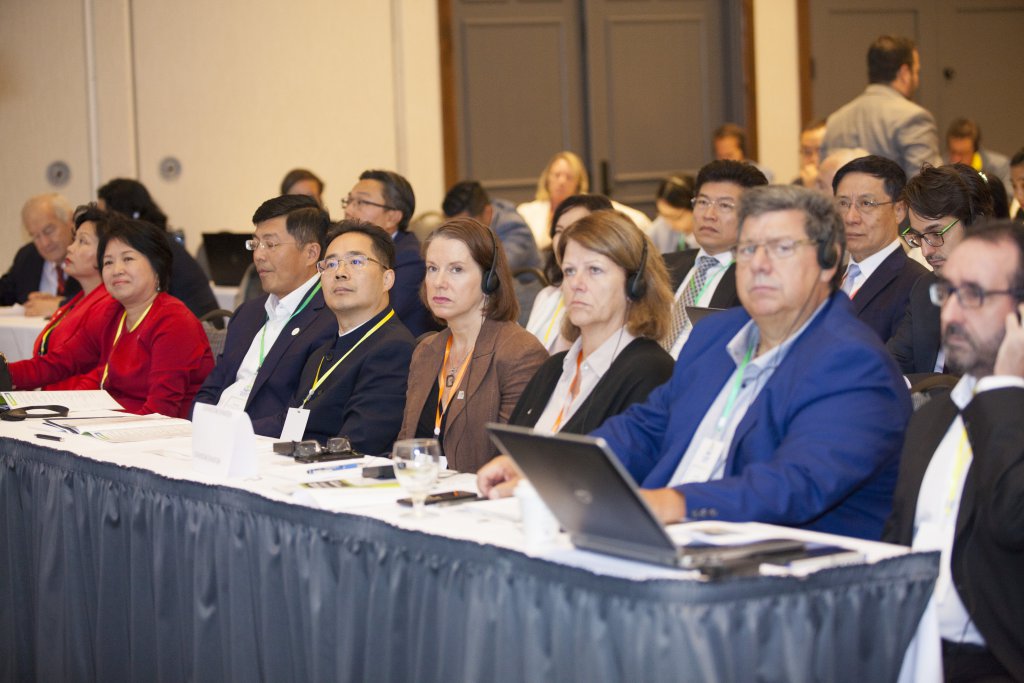 "Tourists are looking for a contrast with their day-to-day life," explained Kheng Ly, Chief Executive Officer of Brivia Group. "They want to experience the local culture and the authenticity of their destination. And I believe that Mont-Tremblant embodies this authentic character and rich culture that make it a top travel destination in the world. So it's no coincidence that Brivia Group wishes today to contribute to this authenticity and diversity. We wish to participate in the revitalization of the Versant Soleil of Mont-Tremblant with a project that respects nature and the environment.''
Brivia Group is convinced that the entire community will benefit from this project, economically, socially and culturally. More details will be unveiled at the official launch next Spring.