BRIVIA GROUP GIVES BACK TO SUPPORT COVID-19 RELIEF
Montreal, April 22nd, 2020 – Brivia Group announced today its commitment to support the community with medical mask donation to Markham Stouffville Hospital. The medical supplies will be used to provide essential protections to our healthcare and community services workers.
Together with our partners, Tianqing Group, Ocean Packers and Truelife Development, we donated 10,000 pieces of medical masks to Markham Stouffville Hospital through City of Markham on Friday, April 17th, 2020. Mr. Alan Ho and Ms. Isa Lee, Councillors of City of Markham were present during the donation.
In solidarity with the collective efforts of other members, Brivia Group is also pleased to report that it has made donations through Canadian Chinese Entrepreneurs Council (CCEC) for the purchase of masks and other medical materials to be supplied the local communities in Montreal.
"In these extreme circumstances, it's important for us to contribute whatever we can to the most vulnerable among us," said Kheng Ly, President and CEO of Brivia Group. "Community lies deeply in our core value. That's why we need to do our best to support our community. I would also like to take a moment to thank our health workers and those who are carrying out essential roles for our society for their hard work and dedication."
Brivia Group is actively monitoring the evolving situation of COVID-19 to ensure that we respond according to the Government of Quebec's directives. At the same time, it is essential for us to reassure our community that your health, safety and well-being is our top priority.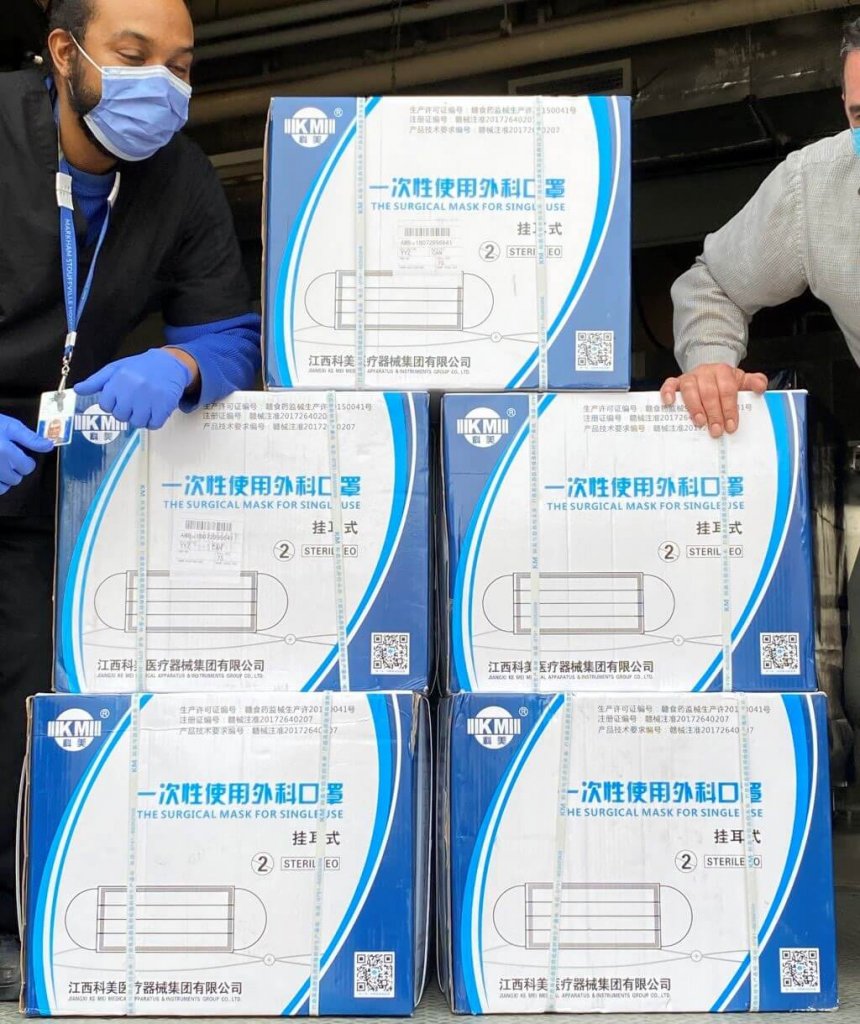 ABOUT BRIVIA GROUP
Founded in Montréal in 2000, Brivia Group is a fast-growing real estate investment and development company with an expanding number of projects in the Greater Montréal area and in the region of Québec. Its subsidiary management arm, Brivia Management, is an integrated firm of professional services in development management. Major projects of Brivia Group include YUL Condominiums, QuinzeCent, 1 Square Phillips, Stanbrooke as well as LB9 in Québec City.